Ma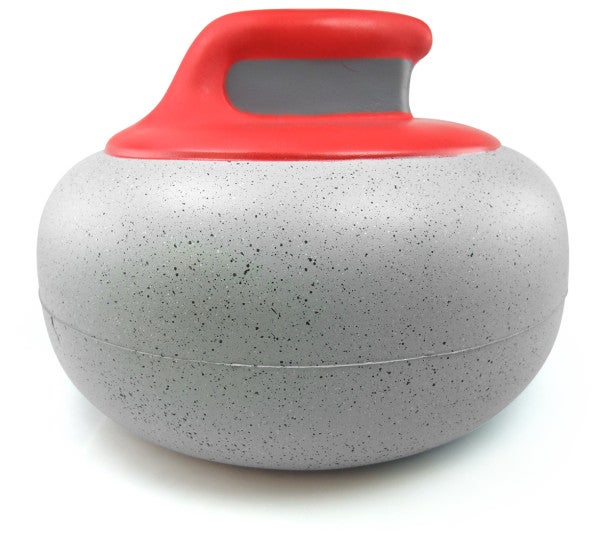 ke sure to visit out sponsors and help support the show!
CurlingHats.com
Save $5 off of a curling hat by using the promo code NERD.  Look sexy with your own curling hat.  Phil's mom approves.  CurlingHats.com.
Broomstacking.com
Save 20% off shirts in the Logo and 2015 Catalogs.  Not valid on the California shirts that are already on clearance.  Use the promo code NERD.  Code expires 10/31/2015.  Broomstacking.com.
SHARE ON SOCIAL MEDIA
Tweet


FOLLOW ON SOCIAL MEDIA
Follow @nerdcurl